GameAgents is delighted to present Playerunknown's Battleground team!
Over the summer we have been able to see the massive influx of new players on Steam who started playing PUBG.
It is without any doubt a game for people who enjoy good fun, fps, and teamwork!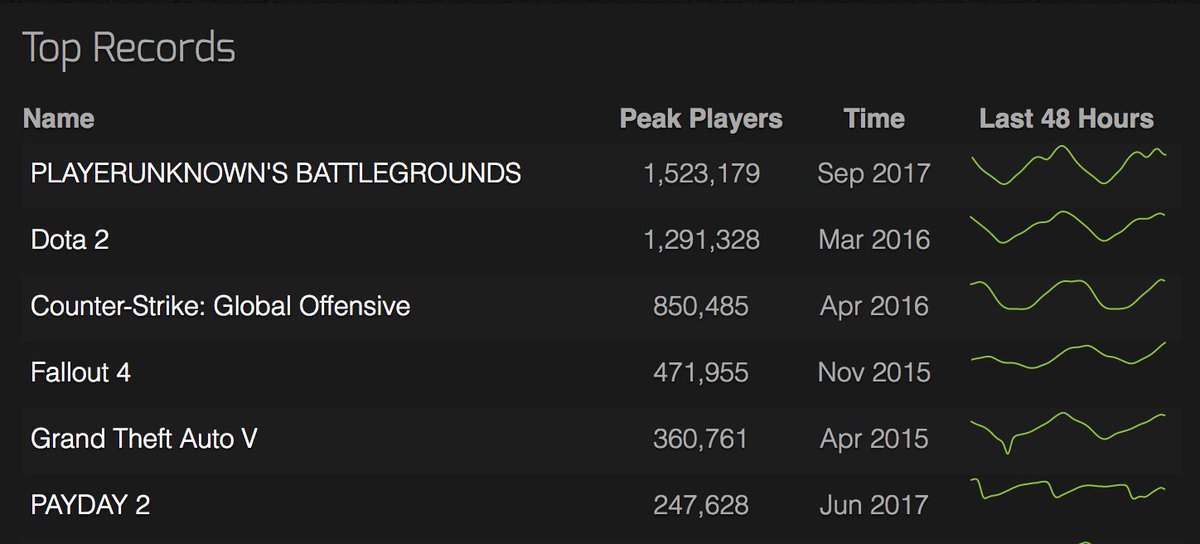 More and more organizations are interested in established players that have past experiences in games with a similar theme.
During Gamescom in Cologne (Germany) we were presented with the opportunity to watch the clash of established esport brands.
The Polish esports scene is a great pool for talented and experienced players, players who strive to work together and who are eager for new opportunities in esports.
Among the first professional esports organizations, that has taken a keen interest in Polish players is GameAgents.
The current roster is as follows:

Marek 'Maaro' Mikusek

Janek 'JohnnyCrown' Zawodniak

Marcin 'Mentor' Surówka

Kuba 'Luzny' Możdżyński